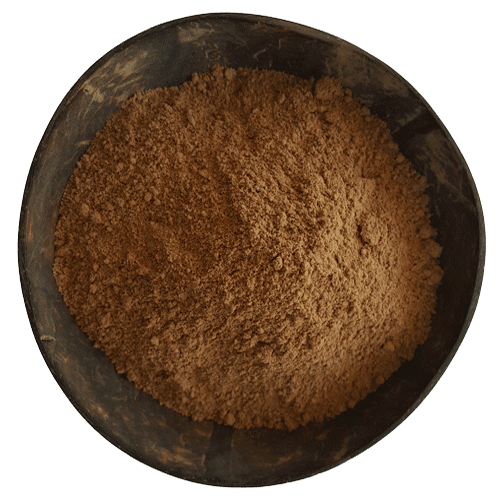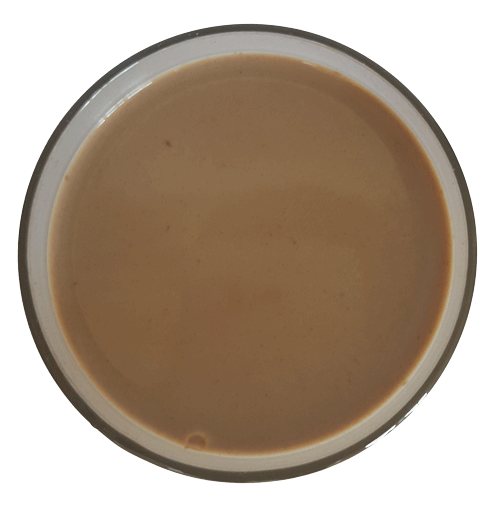 Cocokava 200g
Our Cocokava is perfect for those with a sweet tooth and also for those who are looking for a real tasty kava product. Cocokava smells like cocoa, tastes chocolaty with hint of spiciness but still has that calming effect you are looking for in any kava product. Mix with cold milk (any type), sip away for perfect relaxation.
Chemotype = 426351
Effects = Moderately Heady
Best for = Daytime
Recommended Serving Size: 2 teaspoon (15g) per 8 Oz of cold milk. Do not consume more than 5 tbsp within 6 hours. 
Ingredients: Piper Methysticum Root (Kava Root), Cane Sugar, Cocoa processed with Akali, Soy Lecithin, Salt, Natural Flavor and Spice

Caution: KEEP OUT OF REACH OF CHILDREN. Avoid using with alcohol. Not for use for persons under the age of 18. If pregnant, nursing or taking prescription medications (especially sedatives or MOA inhibitors) consult health care practitioner prior to use. Do not exceed recommended dose. Excessive consumption may impair ability to drive or operate heavy equipment.