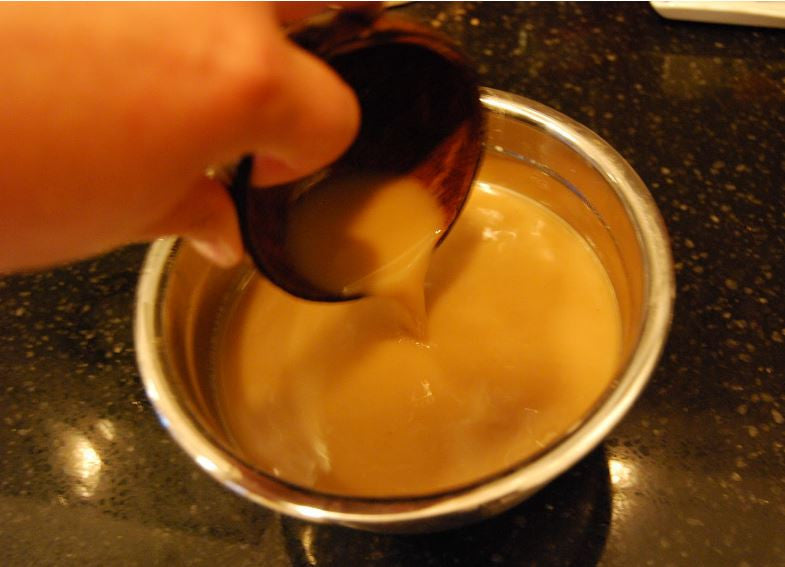 One of the questions we get asked most frequently at Kava Time is:
"How long does it take for the kava to work?"
And another is:
"How much kava do I have to take to experience its relaxing effects?"
The answer to both of these questions is: "It depends…"
But it's not just dependent upon the nature of the kava; or even on its kavalactone content, its preparation, or your personal body chemistry.
It also depends on how long you've been taking kava. This is due to a phenomenon known as 'reverse tolerance'.
What is reverse tolerance?
In the case of many substances with active ingredients – like alcohol, for instance – people tend to build up a tolerance; so the more they drink, the more they become immune to its effects over time.
With kava, the reverse is true. When you first start taking kava, it may take more time to feel the effects than for someone who has been taking it for years. It's like you need to become 'sensitised' to kava before it starts working – a type of 'break-in' period.
It's not known exactly why this is, but it is theorised that some people need a certain level of kavalactone build-up in the body to feel the full effects of kava.
If you start with a small amount, as most people understandably do, then the relaxing effects of kava may not register. In fact you may feel very little the first few times you take it.
If you are patient, and gradually take more over time, you will get more benefit out of your kava. You are likely to experience the effects sooner after taking it and, while you will be more familiar with the taste and the effects, this means you will need less to trigger the pleasurable relaxing effects.
Ultimately, you will only know how much kava you need to experience the desired effects after taking it for a while.
Typical guidelines
That said, some general guidelines would probably be useful?
Moderately potent kava will usually produce an effect within 20–30 minutes and should last for 2-3 hours.
That's about it for generalisations though – you really need to find your own 'level' with kava. Reverse tolerance may take a couple of weeks to a month or more to overcome.
Persevere with it – and space out your kava servings until you are familiar with its effects. That way you can take a serving of kava and get the predictable, relaxing benefits at the time of day when it suits you best.