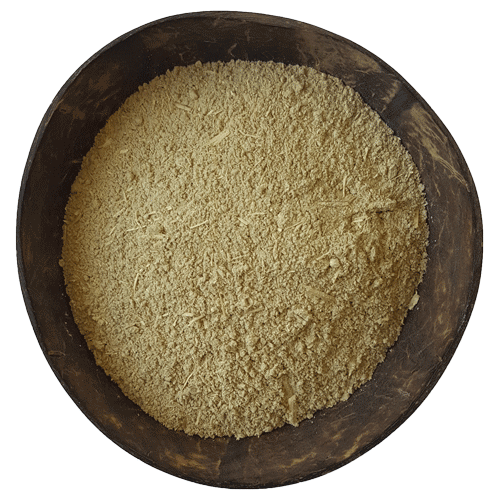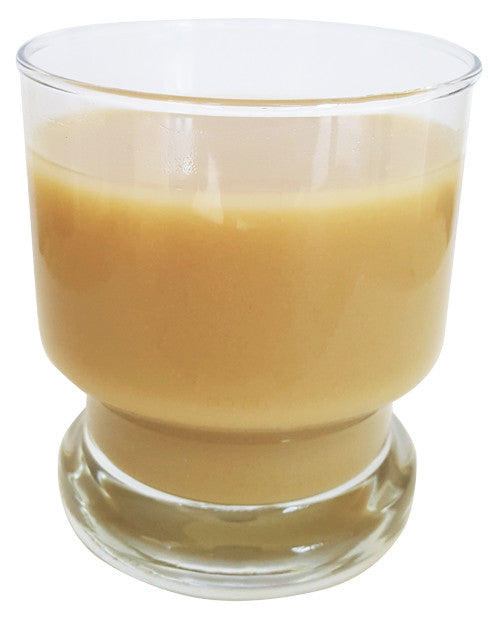 Gourmet Savusavu Waka
Our Gourmet Savusavu Waka is 100% medium grind lateral kava roots, fire dried for 6 hours and then dried by the radiant Fijian sun. The waka is sourced from Savusavu where there is plenty of lush green forestry and sufficient rainfall to grow some of the best tasting kava's of Fiji.
Our farmer has advised that the Savusavu Waka primarily consists of a variety known as Qila Leka in Fiji. This aromatic kava is very mild tasting on the palate yet deceptively potent. It produces a light colored beverage and is labeled as gourmet because the plants are 3.5+ years old. The Gourmet Savusavu Waka is a well balanced kava perfect to drink at the end of the day.
The Gourmet Savusavu Waka is the mildest tasting Fijian Waka available online.  
Chemotype = 463251
Effects = Balanced 
Best for = End of the day