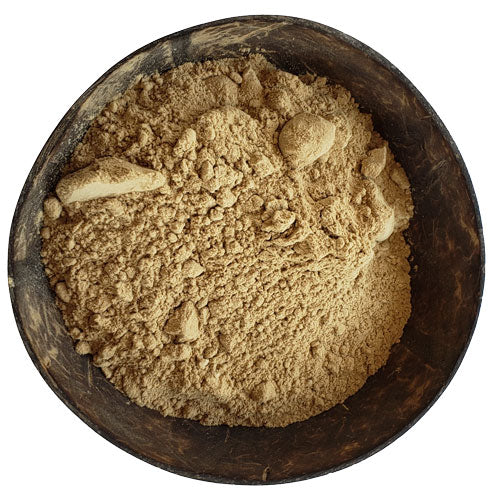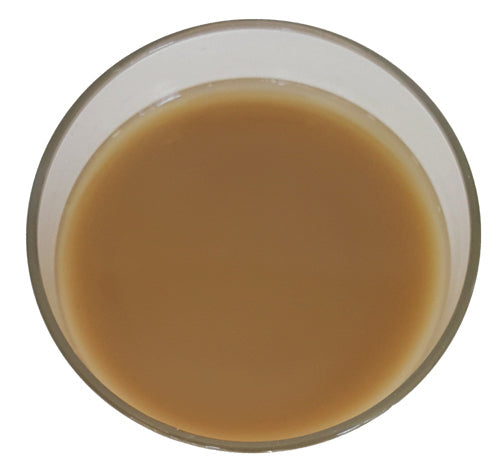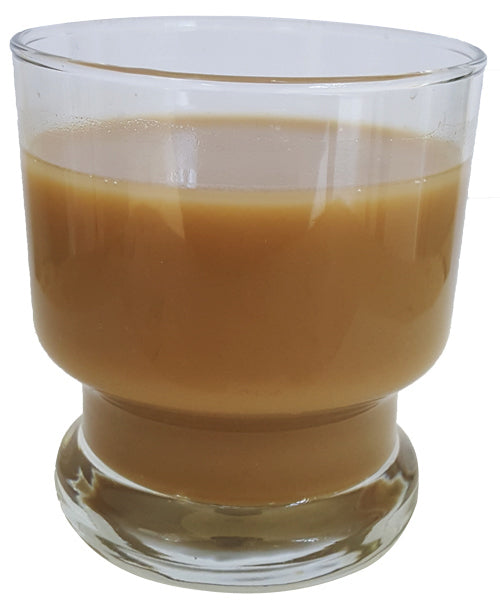 Micronized Gourmet Kadavu Waka 200g
Our Micronized Gourmet Kadavu Waka is the instant version of our Gourmet Kadavu Waka. This version does not need to be strained and kneaded which means that you just need to mix the powder in water or any beverage of your choice and its ready to drink. 
Our Micronized products have been thoroughly refined and will not cause stomach discomfort or nausea under recommended dosage. Micronized kava is ideal to be kept and used when you are tired from a hard days work and cannot be bothered to prepare kava by kneading and straining. Also can be used in situations where you cannot carry the necessary utensils needed to whip up a batch of medium grind kava.
The Micronized Gourmet Kadavu Waka is sourced from the region of Kadavu in Fiji where the condition is just right to produce some of the more potent kavas in Fiji. Our farmer has advised that he grows five different cultivars on his farm. They are Loa Kasa Balavu, Matakaro Leka, Damu, Dokobana Vula and Vula Kasa Leka. The Micronized Gourmet Kadavu Waka is usually a combination of these 5 cultivars. This kava is very bitter which is an indicator of how potent it is. It produces a reddish tanned light colored beverage and has a distinctive licorice aroma. It is labeled as gourmet because the plants are 3.5+ years old and are well above the maturity range. The Gourmet Kadavu Waka has much more pronounced bodily (heavy) effects.  
Chemotype = 643251
Effects = Heavy
Best for = Weekends
Recommended Serving Size: 1 tsp (5g) per 8 Oz of liquid. Do not consume more than 2 tbsp within 6 hours.
Note
:  Avoid using with alcohol. Not for use for persons under the age of 18. If pregnant, nursing or taking prescription medications (especially sedatives or MOA inhibitors) consult health care practitioner prior to use. Do not exceed recommended dose. Excessive consumption may impair ability to drive or operate heavy equipment.